Diablo 4 is all about the grind, but sometimes it's nice to have a little help. Thankfully, Blizzard is helping you blast your best Diablo 4 endgame build to its full potential this weekend with the Mother's Blessing event. Log into the RPG game through September 5 and you'll benefit from the Diablo 4 bonus XP weekend event, which also boosts your gold drops, making it much faster to earn those Season 1 rewards.
The Diablo 4 Season 2 release date might still be a way off, but with so many big games coming out right now you might want to make the most of this opportunity to level up the Diablo 4 battle pass and finish off your season journey for the Season of the Malignant. Fortunately, you'll be able to do so much faster thanks to this Blizzard boost – and it also applies to Eternal Realm characters, if you decided not to partake in the seasonal content.
Diablo 4 bonus XP and gold event – start and end times
From Friday September 1 at 10am PDT to Tuesday September 5 at 10 am PDT, all players will earn XP and Gold at a 25% increased rate. This bonus applies to both Seasonal and Eternal Realms, and at all World Tiers. The Mother's Blessing bonus stacks, so make sure to pair it with Elixirs and the Urn of Experience to maximize your experience gains.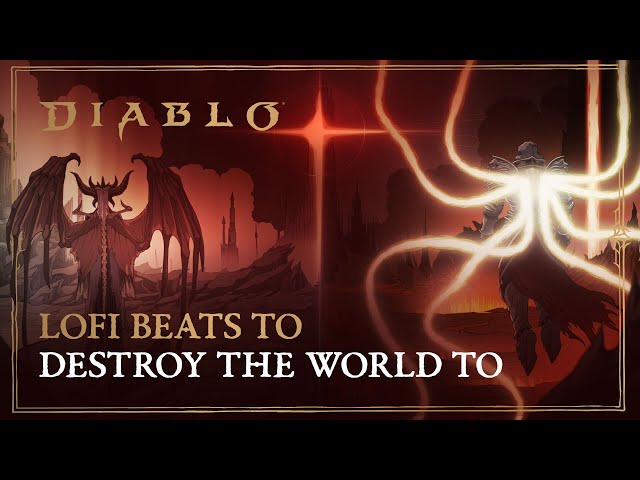 Here are the start and end times for the Diablo 4 bonus XP and gold event in your region:
| | | |
| --- | --- | --- |
| Region | Start Date and Time | End Date and Time |
| US West | Friday September 1 @ 10am PDT | Tuesday September 5 @ 10am PDT |
| US East | Friday September 1 @ 1pm EDT | Tuesday September 5 @ 1pm EDT |
| UK | Friday September 1 @ 6pm BST | Tuesday September 5 @ 6pm BST |
| Europe | Friday September 1 @ 7pm CEST | Tuesday September 5 @ 7pm CEST |
While I've been drawn away by the allure of the new autobattler mode in Path of Exile 3.22, I've still been dipping back into Diablo 4 regularly, and will definitely be coming back for this event to finish off my best Druid build – which pulls in enemies from afar before crushing them under my massive bear paws. I might even manage to squeeze in leveling up my Rogue build too; I just couldn't bear to stay away from Twisting Blades for a whole season!
Hopefully, I'll make it to the level cap by Tuesday and that'll free me up to take flight fully now that the Starfield release date is upon us… and carry on my Baldur's Gate 3 multiplayer adventure… and unlock all the Remnant 2 Archetypes in new game plus… and start Blasphemous 2… There's just too many good games right now. What a wonderful problem to have.
Head to the best Diablo 4 Nightmare Dungeons in Season 1 and you'll make even more profit out of your bonus XP, and head over to our rundown of the best Diablo 4 builds for all classes if you're considering starting a new character for the event.