Elden Ring is the best game of 2022 by almost any way you slice it. Not only was it PCGamesN's pick for game of the year by our widest-ever margin, it claimed the accolade almost universally across game industry outlets. It scooped the top prize at The Game Awards 2022, and has the highest metascore of the year for any new release on aggregation site Metacritic. Now, ahead of upcoming DLC Shadow of the Erdtree, you can find out why FromSoftware's fantasy epic is so beloved as it hits its lowest price yet on Steam.
So much has been said about Elden Ring that it's tough to add a lot – indeed, the numbers speak for themselves. But developer FromSoftware, hot off making some of the best RPG games including Dark Souls, Bloodborne, and Sekiro, manages to translate its formula into the open-world format, bringing its best-in-class world and narrative design to a grand-scale adventure unlike anything it had tried before, and this Steam sale lets you try it at a deep discount.
In going so broad in scope, it'd have been easy to lose the tight, intricate level design that made FromSoftware's name so revered. However, Elden Ring resolves this by crafting entire enclosed locations that make up its various points of interest across the Elden Ring map, each of them essentially a vast, sprawling, interconnected Dark Souls level of their own.
The story of Elden Ring, penned in conjunction with Game of Thrones author George R.R. Martin, is filled with secrets to uncover, mysterious figures with unclear intentions, and terrifying foes that seem an impossible task in your future. Yet despite how scary those Elden Ring bosses might appear, it manages to be FromSoftware's most approachable RPG yet, thanks to just how many options you have at your disposal.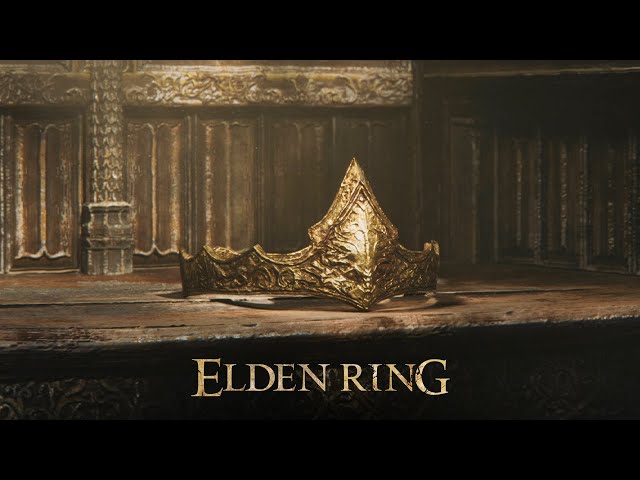 Take up a traditional sword and shield, or wield gorgeous, potent magics. Summon an army of ghostly warriors to your side to draw the attention of your enemies, or team up with the various NPC helpers or other real players to take down the most dangerous beings in The Lands Between. The choice is all yours, and Elden Ring offers choice like no other, with almost an uncountable number of ways to craft the best Elden Ring builds.
Elden Ring is a masterclass in design and an unforgettable adventure, and it's yours at its lowest price yet on Steam, so what better time to jump in and find out what all the fuss is about ahead of the Elden Ring Shadow of the Erdtree release date than right now? Alternatively, perhaps you're like me and originally bought the game on another platform, and are now looking to experience the PC version having since upgraded your own rig.
Elden Ring is 34% off on Steam until Thursday, October 19, 2023. Expect to pay $39.49 / £32.99 down from $59.99 / £49.99 for the base edition, or $52.79 / £42.89 down from $79.99 / £64.99 for the deluxe edition. If you're ready to journey into The Lands Between, head here to grab a copy of Elden Ring for yourself.
We've explained all Elden Ring classes if you're unsure where to start out. If you're a bit more of a veteran, or someone coming over from another platform like myself, you might fancy the best Elden Ring mods to expand on your adventure even further.