The Genshin Impact 3.8 update will be reintroducing the anime game's Adventurer's Trials event, allowing players to try out characters they don't have in creative ways. This rerun is titled Adventurer's Trials: Advanced, and it'll be bringing its own spin on the fun, character-specific mini-games that appeared back in Genshin Impact version 3.2.
Adventurer's Trials: Advanced begins July 20 and lasts until July 31, so you'll be able to experience the little trials for yourself starting then. The only trial we know of so far is one that has players use Yaoyao to throw Yuegui into hoops, similar to basketball.
HoYoverse hasn't revealed the other kinds of mini-games that will be available for this rerun, but, looking at the original event, you can expect outside-the-box use of characters' abilities.
For example, back in version 3.2, we were able to play soccer with Electro Slimes by using Klee's bombs for Overload reactions. It wasn't the most humane activity, but it was fun nonetheless.
This time, a new batch of mini-game trials will unlock every day during the first five days of the event. There are three trials within each batch, so you'll get to play through three new trials each day with specific characters chosen by the game.
The trials can also be completed in co-op, which usually makes them much more entertaining. And, as usual, completing the event will net you Primogems, level-up books, weapon enhancement materials, and mora.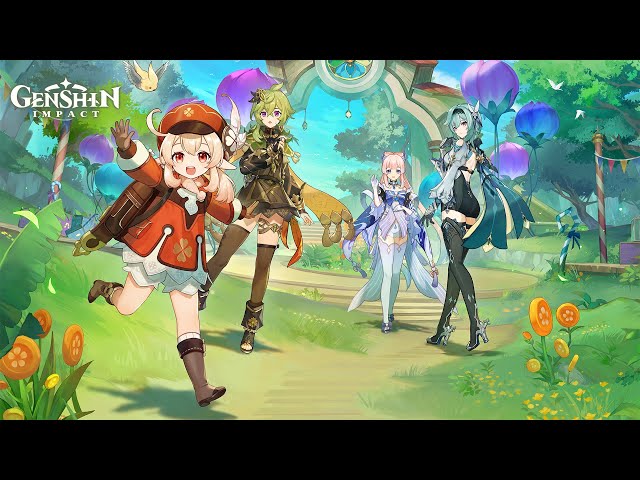 Genshin Impact version 4.0 is on its way soon to bring us to Fontaine, but for now, you can still explore the limited-time mirage map and pull for characters like Eula and Klee.
Be sure to have a look at our Genshin Impact tier list for tips when it comes to banner pulls, and don't forget to redeem any available Primogem codes to help with your wish chances.