The Genshin Impact Divine Ingenuity event is getting a rerun during the upcoming version 3.7 update under a new title – Divine Ingenuity Collector's Chapter. It's been over a year since the event's first run, so a whole host of new Genshin Impact players will soon get the chance to create their own domains with the returning creation tools for the anime game. You can either flex your own creativity or try out other players' creations.
Divine Ingenuity Collector's Chapter begins on June 8 and ends on June 29, so it'll be live for quite a while in the middle of Genshin Impact version 3.7. You'll need to reach Adventure Rank 20 or above and complete the Song of the Dragon and Freedom Archon Quest to participate in the event.
Challenging the preset domains along with other players' creations will earn you Primogems, talent books, and ascension materials, making the event worth your time even if you don't consider yourself the most creative Genhsin player.
Speak with Honglang just outside of Mondstadt to get started when the event goes live. You'll gain the ability to place monsters, platforms, and even chests for other players to interact with inside your domain.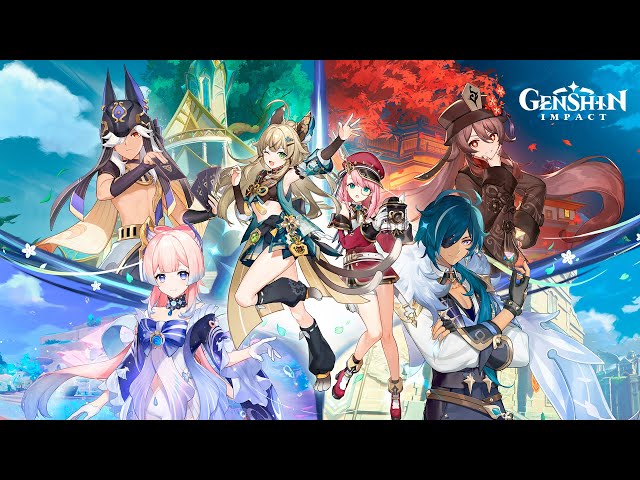 Those who prefer combat challenges will also have Genshin Impact events to look forward to in Feast of the Departed Warriors and a Fayz Trials rerun. Those events will allow you to test your teams out against both bosses and regular enemies.
Genshin Impact version 3.7 goes live tomorrow, so you won't have to wait much longer to experience these events and pull for Yoimiya, Yae Miko, and the new cat girl, Kirara.
If you're unsure of who to wish for, have a look at our Genshin Impact tier list and take advantage of the current Primogem codes to give yourself as many pulls as possible before they expire.