Hogwarts Legacy, the new Harry Potter game set in a vast open-world encompassing Gryffindor, Slytherin, and the wizarding village of Hogsmeade, is set to use Denuvo Anti-Tamper when you purchase it on Steam, as Simon Pegg is announced as the new Hogwarts headmaster, and the sandbox game proves a huge hit ahead of the Hogwarts Legacy release date.
As previously reported, fellow RPG game Forspoken will also use Denuvo, the third-party technology that makes a game's central files harder to access and alter. Intended as an anti-piracy and anti-cheating measure, Denuvo also adds a verification check, ensuring that the game you are using is a legitimate copy and not pirated. Games that use Denuvo have faced complaints in the past, with some players claiming that integrating the anti-tamper tech can create performance issues and framerate drops.
The Steam page for Hogwarts Legacy has been updated to confirm that the open-world game will use Denuvo. Hogwarts Legacy is also available from the Epic Games Store – although its listing there does not mention Denuvo, it is possible that all PC versions of Hogwarts Legacy will incorporate the anti-tamper program.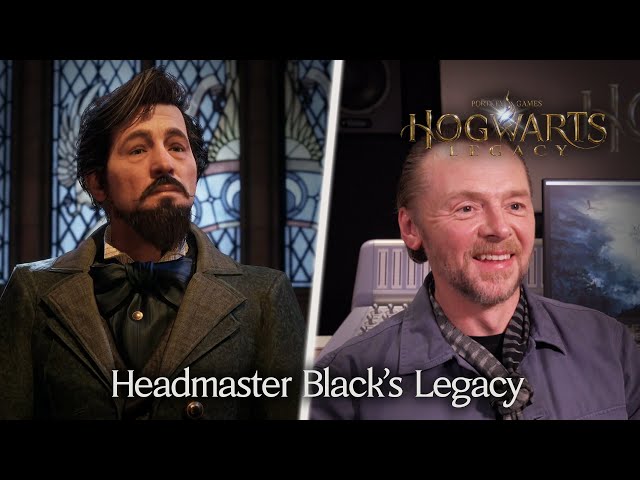 It comes as Hogwarts Legacy, which has cast Simon Pegg as headmaster Phineas Nigellus Black, tops the Steam sales charts ahead of its official launch. If you want to know how to get Hogwarts Legacy early access, we have you covered.
Alternatively, check out the full Hogwarts Legacy system requirements, or perhaps the full Hogwarts Legacy cast. You might also want to know how long is Hogwarts Legacy, or take a look around all the Hogwarts Legacy common rooms, so you know exactly where to hang out in between classes.
The creator of the Harry Potter series, JK Rowling, has made a number of transphobic remarks on social media in recent years. While WB Games says "JK Rowling is not directly involved in the creation of the game", it is based on her work and it's still unclear if she will receive royalties from its sales. If you'd like to learn more about transgender equality or lend your support, here are two important charities we encourage you to check out: the National Center for Transgender Equality in the US, and Mermaids in the UK.