The Nvidia RTX 4070 could come with a lower price tag than originally expected, as it'll apparently match the RTX 3070 Ti's MSRP. Naturally, is this great news for anyone waiting for a more affordable RTX 4000 card with Nvidia DLSS 3 capabilities, and it may also influence the price of future entry-level cards.
If the Nvidia RTX 4070 price rumours hold true, it could break the premium GPU trend that kicked off with the RTX 4090. Our best graphics card pick, the RTX 4070 Ti, is arguably only midrange by name, as it costs the same substantially more than its predecessor, but it looks a proper middle-ground option may arrive next month.
According to information obtained by Videocardz, the Nvidia RTX 4070 will cost $599 USD. The publication's insider info contradicts previous rumours that it'd cost just $50 less than the RTX 4070 Ti, but it looks like it's still on track to launch in April.
The RTX 4070 is set to feature the same CUDA core count as the RTX 3070, but potentially wields faster GDDR6X VRAM. As mentioned above, the new 70-class card will boast Nvidia DLSS 3 and Frame Generation support, which should help midrange rigs boost fps further than ever before in the best PC games.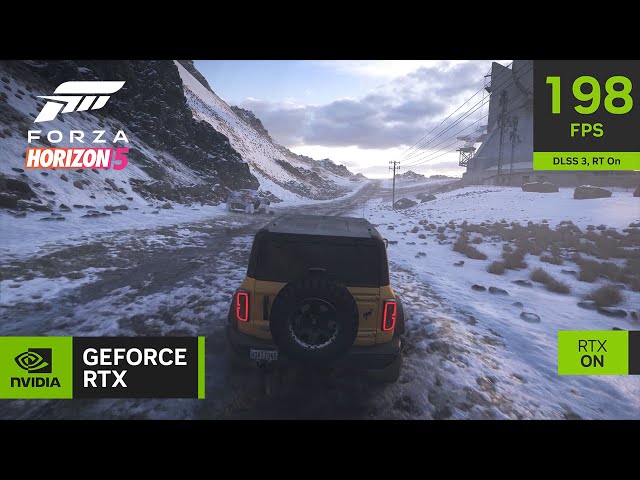 We're still waiting for the rumour mill to spill out RTX 4060 and RTX 4050 price details, but the RTX 4070 news means both will come with a lower price tag. After all, both SKUs will target budget enthusiasts looking for an entry-level upgrade, and Intel Arc is already sort of cutting the company's grass in that department.
Not to be a killjoy, but we'd still recommend taking any and all pre-release graphics card rumours with a grain of salt, as Nvidia notoriously likes to change its launch plans. Nevertheless, the rumours point towards cheaper desktop GPUs releasing this year, and that's enough to put a smile on even the grumpiest of PC player faces.