Payday 3 is finally here, and that means that the long-awaited third entry to Starbreeze's beloved series is out and about in the exciting wild that is the gaming community. While the game's reception has thus far proven mixed, it's undoubtedly selling well. The Steam statistics speak for themselves, showing that the highly anticipated Payday sequel is already the platform's top seller after not even one full day of being out.
With the Payday 3 launch day finally upon us, we can finally see the ins and outs of the full game as long-time fans are traversing the game's new heists. The FPS game's current Steam reviews are somewhat mixed, with many players citing performance issues and broken queues as their reasons for leaving negative criticism. On the other hand, many Payday veterans praise the game's improved stealth mechanics and more.
The key word on both sides is many, though. If Payday 3 has anything at all, it's a huge player base and an incredibly dedicated community. While the Payday 3 release date is still ongoing, the game is already Steam's number one current best-seller. If you look through the global top sellers page yourself, you'll see that Payday 3 comes in first.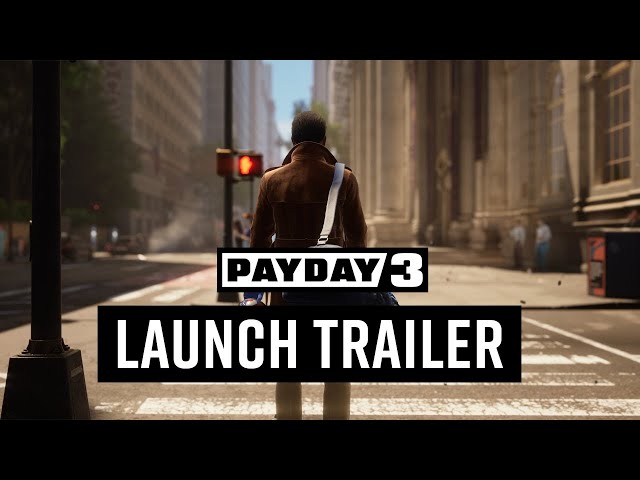 The Payday 3 early access stats shared by Starbreeze help shed some light on what heisters enjoy so far in-game, from maps to modes. As more players queue up and join the fan base, it'll be interesting to see how such statistics evolve. With the game sitting as a top seller on Steam already, the heist and kill numbers are sure to move around.
For those of you who haven't quite decided whether or not you should personally play the game, you can read through our Payday 3 review for a better understanding of what to expect. If you enjoyed the first couple of Starbreeze games, you'll likely also find joy in the latest entry to the Payday series.
If you haven't played yet and are hoping to soon, be sure to check out our rundown of the Payday 3 system requirements to ensure you don't suffer a fate similar to the one negative reviewers are suffering through. For a non-Payday experience, you can browse through a few of our other favorite crime games for some more virtual illegal fun.