When Rainbow Six Siege arrives on the next generation of Xbox and PlayStation consoles, it'll be the same Siege PC players are already playing. Ubisoft says the transition to next-gen consoles will be completely seamless for PC.
"What we want for this game is that we never, never, never split our community," said game director Leroy Athanassoff. "We want to be on as [many] platforms as possible, and to have as much value as possible."
That's in line with what Siege's brand director, Alexandre Remy, told the UK's Daily Star in an interview last year when he said Ubisoft will be treating the next console generation like "high-end PCs" when it comes to Siege. The idea is to keep the player base as unified as possible, maintaining the same game experience across as many platforms as possible.
Athanassoff confirmed that for PC players, the arrival of 'next-gen Siege' will be completely transparent – everything will continue evolving the way it is now. They'll open the same client and play the same game.
"Let's be clear here," he said. "There is no 'phase two' or no 'reset.' Your [app] icon remains the same."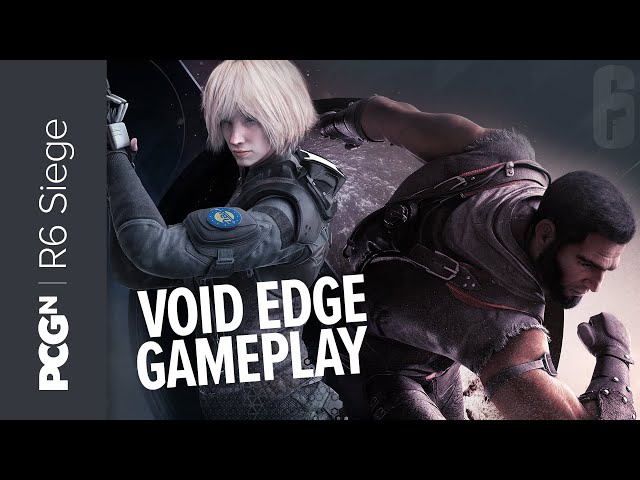 The next consoles will be showing up around the holiday season this year, which is when Rainbow Six Siege Year 5 will be winding down. You can read about the Rainbow Six Siege new operators here, or get all the latest info on season 1, dubbed Operation Void Edge.