Starfield now has a variant on one of the most popular mods for Skyrim and Fallout, although while we wait for official Bethesda mod support for the RPG game, it doesn't work quite the same. Nevertheless, if you wanted to change up how you start your adventure in the Settled Systems with a Starfield mod, now's your chance.
With Todd Howard revealing that Bethesda support for Starfield mods won't arrive until next year, players are doing what they can in Starfield with the tools they currently have available. With that, I've been patiently waiting for the best replayability mod of Skyrim and Fallout, the Alternate Start mod, to come to Starfield. Now it has.
Coming from 'SpaceDov4', Alternate Start Starfield uses some workarounds to make the start of your adventure actually tie into your background, instead of each and every one of us starting as a miner before instantly being swept up with Constellation.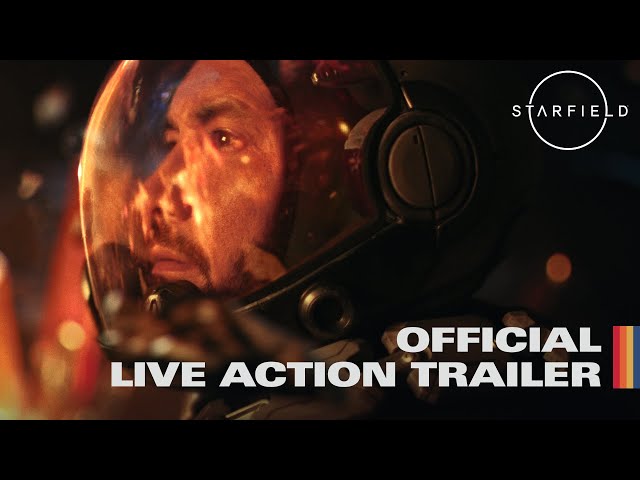 "Alternate Start Starfield changes your character's starting location, gear, and background," SpaceDov4 writes. "There is a unique location for each background. Some characters may start at level 2 due to gaining XP from discovering their starting location. Also, all characters start with no traits giving the player freedom to console command the traits they want."
While I'm sure more alternate start mods will emerge that feel a lot more like the starting shacks of Fallout and Skyrim, for now, this Starfield Alternate Start requires you to do something a little different.
After downloading the mod you'll want to take the file name of the character background you want and place it in your Starfield save files at C:\Users\USER\Documents\My Games\Starfield\Saves. Now you should be able to load that character into Starfield itself, with each background giving you a different starting location. From here just enter the Starfield console command 'showlooksmenu player 1'.
It isn't quite as smooth as other start mods from previous Bethesda games, but considering official mod support is a ways off and the game has only been fully out for less than a week, it's actually a good alternative. I'm sure a more comprehensive Starfield Alternative Start will be released at some point, though.
If your new playthrough has you wanting to make some different choices we've got all the Starfield romance advice you'll ever need, alongside all of the Starfield factions and how to join them.
Still looking for more? While a good Starfield wiki can be a handy source of information, our new Starfield Database goes further, offering you daily news, searchable databanks, and even interactive tools.