The Starfield anime series is suddenly, inexplicably here, as RPG game developer Bethesda drops three entire episodes detailing the characters, worlds, and more in the upcoming space adventure, with the Starfield release date also rapidly approaching. We already know a bunch about the follow up to Elder Scrolls, Fallout, and Skyrim, but the new Starfield animations offer additional details on The Settled Systems, mechs, Akila City, and the entire Starfield galaxy, and you can watch all three episodes now.
The Starfield anime series contains three episodes. 'Where Hope is Built' follows Vanna, an orphan of Akila City attempting to repair a broken ship in the wake of the mech-driven and hitherto mysterious Colony Wars. Aside from the superb animation style, what's interesting here is the mech combat. While we know a lot about Starfield guns, we're yet to really see or hear much about mechs. Perhaps we'll be able to use them like Fallout 4's power armor.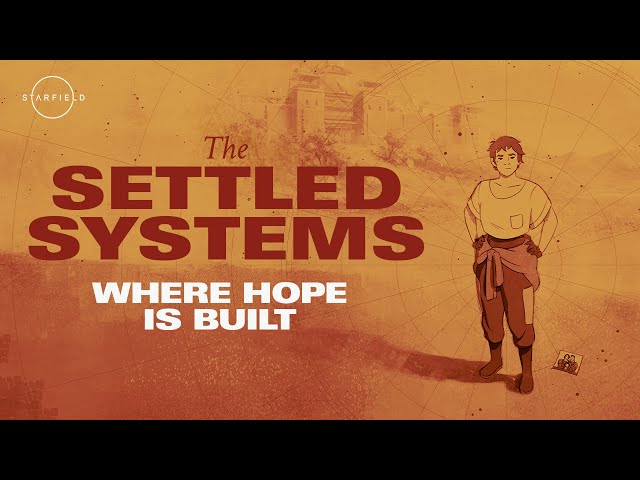 After that, we have 'The Hand That Feeds,' which charts the adventures of two "street rats" from Neon City, Ada and Harper, who are scraping together a living by stealing from the rich and powerful who come to lounge on the most decadent of all the Starfield planets.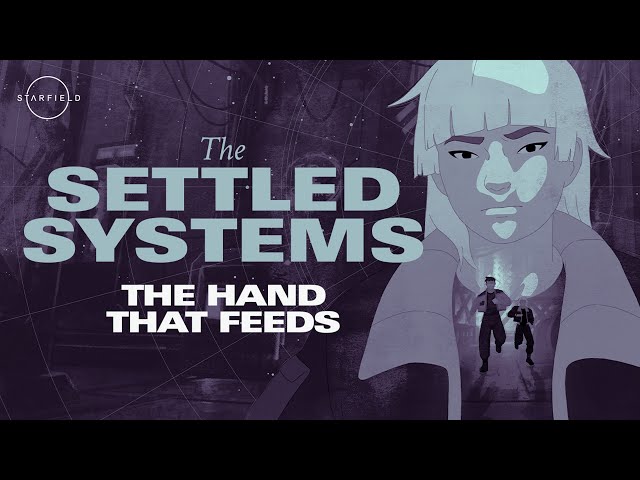 Completing our tour of Starfield cities, lastly, we have 'Supra et Ultra,' which takes place on New Atlantis and follows a courier pilot, Kent, who joins one of the Starfield factions, the UC Vanguard, and strives to work his way up the ladder.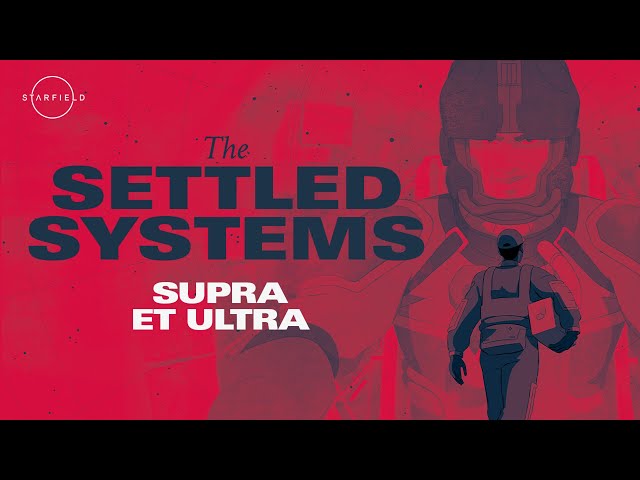 Release is almost upon us, so get ready to hit the galaxy with the best Starfield backgrounds. Still looking for more? While a good Starfield wiki can be a handy source of information, our new Starfield Database goes further, offering you daily news, searchable databanks, and even interactive tools.