Starfield might be one of Bethesda Game Studios' more robust launches, but it isn't free of the weird and wonderful bugs and glitches seen in past games such as Skyrim and Fallout 4, and Bethesda head of publishing Pete Hines says the team "embraces chaos" in the pursuit of more player freedom. As the vast space RPG game finally blasts off, Hines recalls some of his favourite quirks found while exploring the numerous Starfield planets.
Our Starfield review was much less disrupted by notable bugs than past games from the studio, though we still ran into some 'Bethesda jank' along the way. "Bethesda Game Studios has a reputation for things that happen in their games," Hines admits in response to a question from GamesIndustry.biz about the team's "history of slightly janky games at launch." However, he explains that "there is some amount of that which is intentional, meaning we embrace chaos."
"We could make a safer, less buggy, less risky game if we wanted to," Hines says, "But what we try to lean into is player freedom. Yes, there's going to be some little things here and there where your companion might stand a little too close to you sometimes, yet the freedom you get, and the things that happen because of that, we absolutely love and embrace."
It's certainly a valid point to make. There's an unquestionable sense of opportunity afforded by Bethesda's biggest open-world games; a sense that the team loosens the restraints on its NPC and other AI behaviour to make things more unpredictable. That means sometimes things break past their intended boundaries, or stand halfway through walls, or float gently through the air while they're delivering pithy one-liners.
"But does it take away from your experience?" Hines asks, "Or do you have a consistent, fun game that you just can't stop playing and experimenting with?" While I've certainly had bugs take me out of the moment in past Bethesda games – Fallout 4 in particular feeling quite egregious at times – I can't deny that it's part of their charm. If they were absent altogether from the entire length of Starfield, I think I'd probably like the game a little less.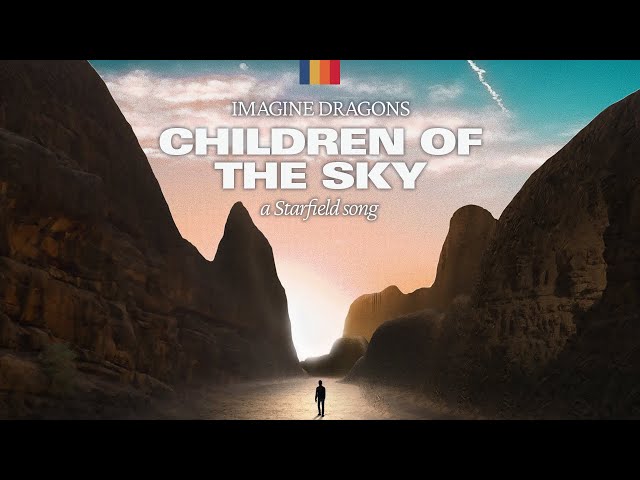 Hines recalls one particularly deadly encounter he ran into during pre-release playtesting. "On Neon, a planet covered entirely in water with a city that sits on top of it, we had a bug where a shark was able to get on an elevator." That certainly sounds like quite the dangerous situation, but as Hines reveals it's only the beginning, so you'll want to reach for your best Starfield weapons.
"Then the elevator doors would open on a street level and the shark would come sliding out – everybody screams and starts running in every direction," he recalls. "I'm laying into it with weapons, people are screaming and guards are running." For his part, Hines seems to have been rather delighted about the whole situation. "I said: 'Do not take this bug out of the game!' I'm almost positive they did but I love that stuff."
On balance, I think I do too. While some bugs can be frustrating, especially those that block your progress through Starfield missions, the slight weirdness of Bethesda Game Studios games has long been part of their appeal. If anything, the early hours of my own Starfield adventure have felt perhaps a little dry by comparison. I'd almost welcome the elevator shark – from afar, of course.
Start your adventure off right with the best Starfield traits, and make sure you pick up the best Starfield companions to accompany you on your big journey ahead.
Still looking for more? While a good Starfield wiki can be a handy source of information, our new Starfield Database goes further, offering you daily news, searchable databanks, and even interactive tools.