Is Starfield on PC? Given that the promotional material for perhaps the most anticipated game of the year focuses on the Xbox Series X/S consoles, it can be a little confusing for those on PC wondering if they can also explore Bethesda's latest RPG.
As we edge ever closer to the Starfield release date, you may be asking if you can play Starfield on PC. There is, luckily, a simple answer to this question, so if you're hoping to explore the highly anticipated RPG game and meet as many of the companions out in space as you can, read on to learn if you can do that with your gaming rig.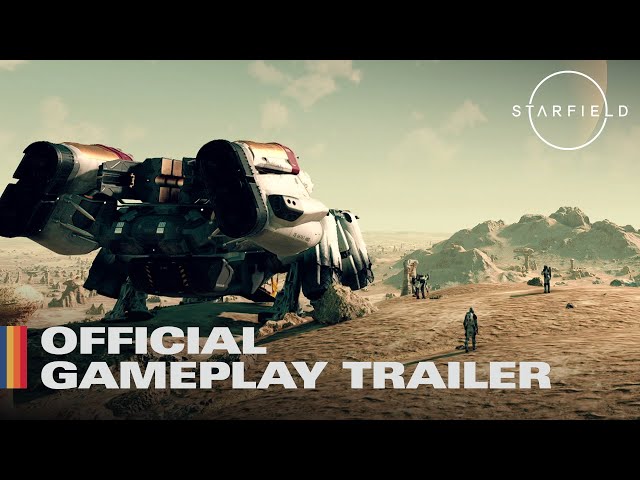 Can I play Starfield on PC?
Yes, Starfield is available on PC via Steam and Windows Store. It will first become available to play during an early access period that comes with the digital premium edition before its more general release a few days later.
Now that you know that Starfield is on PC, you can get the latest on the Starfield preload date and download size so you can make room for it on your hard drive. We also recommend you check out the Starfield system requirements in case you need to upgrade your rig or get some answers if you're also hoping for Starfield Steam Deck compatibility.
If you're still looking for more on the space game, while a good Starfield wiki can be a handy source of information, our new Starfield Database goes further, offering you daily news, searchable databanks, and even some interactive tools.