The Starfield player count on Steam is already off to a great start at launch – the latest entry from Bethesda Game Studios has already managed to rocket itself into the low orbit of the Valve charts within an hour of the Starfield release time. Despite being available with PC Game Pass, and the initial early access launch requiring players to purchase a premium edition, the vast space game is already making its first giant leaps.
Our Starfield review finds Bethesda pushing its own boundaries forward, even if the studio feels at times stuck in its ways. With so much anticipation around the first game from Todd Howard's studio in five years, it's not surprising to see players flock to try out what the Elder Scrolls, Skyrim, and Fallout team have cooked up.
Starfield already sits atop the Steam top sellers list, beating out Baldur's Gate 3 and free-to-play Valve behemoths CSGO and Dota 2. While it hasn't yet been out long enough for Valve to provide its own player count numbers, tracking site SteamDB offers a look at the impressive initial stats as players dive in to pick their first Starfield traits.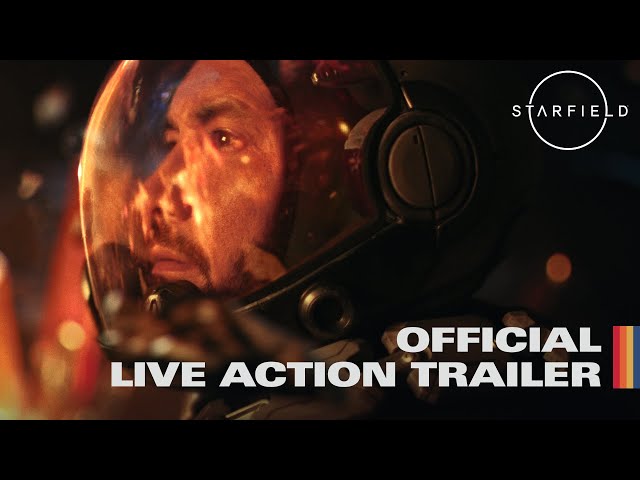 Just one hour after its launch, at 7pm PT / 10pm ET on August 31 (that's 3am BST / 4am CEST on September 1), SteamDB records a peak Starfield player count of 234,502 in its first hour available on Steam. That places it at fourth in the most-played list, behind only CSGO, Dota 2, and Baldur's Gate 3 (the latter of which was sitting at an impressive 392,957 at the same point in time).
Of course, there's plenty of reasons to believe this number is just the start. This first release is just early access, with the full Starfield release date set for September 6. That means only players who have purchased the more expensive Premium or Constellation Editions of the game will be able to play it now – and they'll have had to jump on at rather awkward times, especially for those in Europe.
Because you can get Starfield on Game Pass, there's also a good chance subscribers will wait to play it there instead – even if it's just to try it out and get a feel for all the Starfield weapons before deciding whether to buy a copy on Steam.
So what targets does Starfield have in its sights? For some examples, the Skyrim launch peaked at 287,411 – only just above Starfield's first hour in early access – while the more recent Fallout 4 managed a peak of 471,315. Bethesda will no doubt be hopeful that they can reach the highs of Larian Studios and the Baldur's Gate 3 player count at 875,343, which it managed to reach in its second weekend after launch. However, if it drives Game Pass engagement, Microsoft will likely be happy either way.
Setting off on your own space adventure? We've got the best Starfield builds if you're unsure what you want to focus on, along with where to find all Starfield materials and resources if you're after any particular things.
Still looking for more? While a good Starfield wiki can be a handy source of information, our new Starfield Database goes further, offering you daily news, searchable databanks, and even interactive tools.