Creature collection MMO Temtem has now landed, meaning PC players can at last get stuck into a Pokemon-like adventure game on our home platform. However, it launched to big player counts, server queues, and some technical hiccups, meaning developer Crema has had to put some heroic efforts to get the game back on track overnight. But fear not – the studio's announced it should be "mostly stable" now.
That's according to a tweet it recently posted to the game's Twitter feed – the first of many following the Temtem release time yesterday, January 21. The devs say: "Okay, we should go to sleep now. Game is mostly stable. We will be pushing fixes later in the day to improve everything", adding: "Thank you all so much for bearing with us. Love you to the moon and back."
This follows posts throughout the game's initial hours in which Crema said it was working through some problems around "wait times and lag spikes", an influx of 20k new tamers to in-game village Zadar, battle loading times, and various other hiccups. It issued multiple hotfixes and patches and even a new build to help get the game running smoothly for everyone.
The studio initially said: "Today is going to be a rough day for our servers", and it seems it wasn't wrong. At one point the studio even announced it had "ordered some food so the dev team has their mind focused on the hotfix and not on being hungry."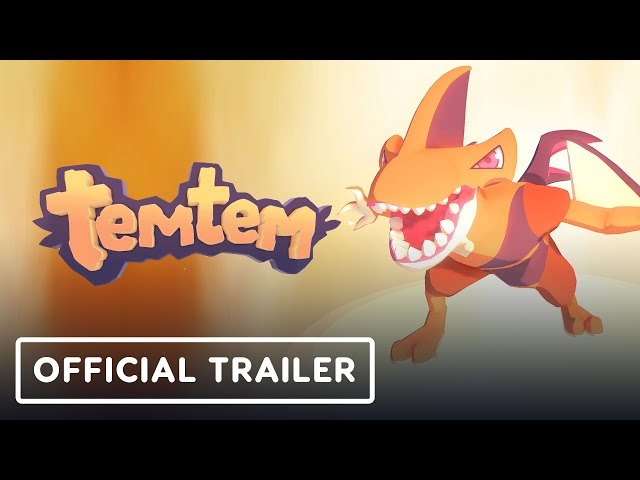 However, it looks like the game's stable and happy now, so players should hopefully be able to get stuck in and enjoy their creature collecting without too much trouble now. Here at PCGamesN we were struggling to connect last night but have been able to successfully jump in today.
Reactions from users so far have been very understanding, if the Twitter replies to the devs' updates are anything to go by, with many expressing their gratitude and respect over their valiant efforts.
If you're jumping into Temtem now it's up and running, we have a load of guides covering Temtem starters and Temtem evolutions, as well as a Temtem breeding guide and Temtem type chart which you might find handy in your adventures.