We've just seen the launch of a new Elder Scrolls Online Chapter, Greymoor, and it looks like the MMORPG is going from strength to strength. ESO has picked up another 1.5 million new players since June last year, bringing the total player count up to 15 million players over the game's lifetime. That counts players across PC, Xbox One, and PlayStation 4.
That's according to Pete Hines, senior vice president of marketing and communications at ESO publisher Bethesda, who has tweeted the figure: "More than 15 million people have bought ESO. It's doing fine." Similarly, in an interview with PCGamesN about the new ESO Greymoor Chapter, the game's creative director Rich Lambert tells us: "We have a super healthy community. I think at E3 we announced we were at, like, 13.5 million players.
"We've added even more since then – I think Pete [recently] told everybody it was 15 million players now, so the game's growing. It shows no sign of slowing down and we're going to keep supporting the game, you know. Our players love the game, they love the cadence, and so we're going to keep supporting it."
Last year Bethesda told USgamer that the (previous 1.3 million) figure did not include free trials, though it did include people playing through an Xbox Game Pass subscription – and, presumably, people who picked the game up through collections like the Humble Monthly bundle. Either way, it's an impressive figure, especially after the game's lacklustre launch.
"It seems like ever since our One Tamriel update back in 2016, which levelled out the levelling curve and let everyone play with everyone else, that's when the game really started taking off," game director Matt Firor said previously.
More than 15 million people have bought ESO. It's doing fine.

76 has had issues and that game needs to continue to improve, but that has nothing to do with what ZOS is doing on ESO, or id on DOOM Eternal, or whatever. Different studios, different games.

— Pete Hines (@DCDeacon) January 10, 2020
Now that the Greymoor Chapter is here, which will see players head back to Skyrim – or a version of it, nearly a millennium before the events of the 2011 RPG game's – perhaps we'll see that figure continue to rise.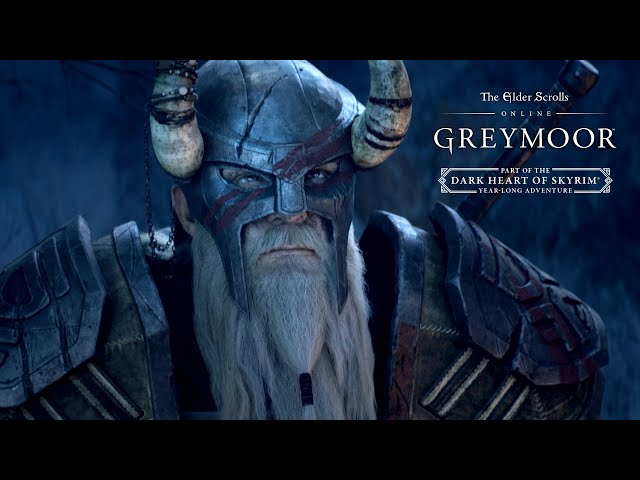 We're still looking far to the future for the Elder Scrolls 6 release date, but now the new Chapter's arrived, there's plenty of Elder Scrolls to get stuck into in the meantime. Plus, Lambert recently indicated The Elder Scrolls Online is set to last until The Elder Scrolls VI and beyond, and could one day take players to "the infinite worlds of Oblivion" – though, of course, there's plenty of Tamriel yet to explore, too.
Additional reporting by Dustin Bailey.