Rainbow Six Siege keeps going from strength to strength. Since the FPS game's launch in December 2015, the number of players regularly diving in has steadily risen, with just a few dips in player count here and there. Now, it's just broken a player count record, posting a new, all-time high number of concurrent players on Steam.
That's according to stat tracking site Steam Charts, which puts the new peak player count recorded at 178,824, as of this story. January 2020 was also a big month, seeing the multiplayer game's highest ever average number of players on the platform (94,185) and a peak of over 157,000 concurrent players – the biggest in just under two years. However, this new peak beats the previous record of 176,208 which was set in March 2018, following the release of Operation Chimera.
This impressive new figure comes in the last 30 days, in the run up to the Rainbow Six Siege Void Edge release date, which is scheduled for just a few weeks' time.
Rainbow Six Siege Year 5 will bring plenty of new and reworked goodies to the game when it launches in March. The Rainbow Six Siege Year 5 Pass ushers in six new operators to the game's lineup (rather than the usual eight), but will be cheaper than previous passes and include a 30% boost to progression.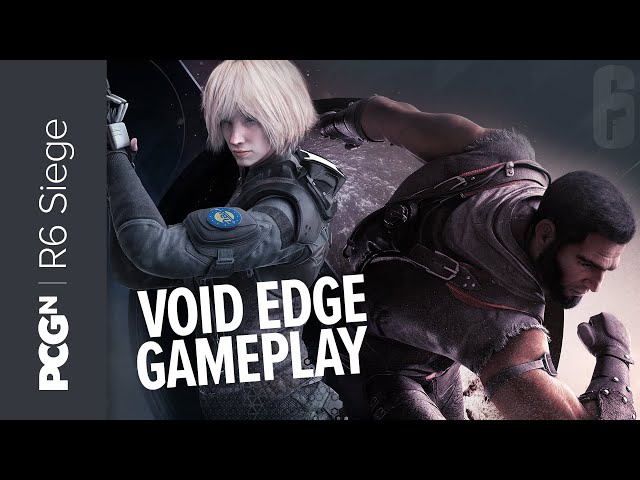 The new R6S year is also expected to bring a Tachanka rework, though there's no set release date for this just yet, as well as a bunch of map reworks, according to the latest Rainbow Six Siege Year 5 and Year 6 roadmap. Check out our Rainbow Six Siege Void Edge impressions if you're keen to find out what's ahead very soon.