This Starfield sale is perfect now that the $1 PC Game Pass deal is gone, meaning you can start thinking about your preferred Starfield background with an extra $10 in your pocket. As we get nearer to the Starfield release date, this is the best deal you'll get for the Bethesda RPG game. Bring on Starfield.
With it looking more and more like Microsoft has scrapped the $1 14-day trial of Xbox and PC Game Pass, the absolute cheapest way to try Starfield appears to have disappeared. While this is bad news for everyone who wanted to blast through Bethesda's next game in two weeks for literally just £1, there's still a great Starfield deal you can nab ahead of the full launch right now.
Fanatical currently has one of the lowest Starfield prices, and it's gone even lower ahead of both the full and Starfield early access start date. With around 1,000 Starfield planets to explore, any saving is great.
You can snag Starfield at a staggering 17% off, or a whole $10 for both Steam and Windows, with this deal applying to both the Standard and Premium editions of the game. You can pre-order the Standard Edition for $58.09 / £49.79, while the Premium Edition is $82.99 / £71.37.
If you do decide to subscribe to Xbox's subscription service, however, you'll get the base version of Starfield on Game Pass with the opportunity to upgrade, or you can purchase it outright as above to fully own the game.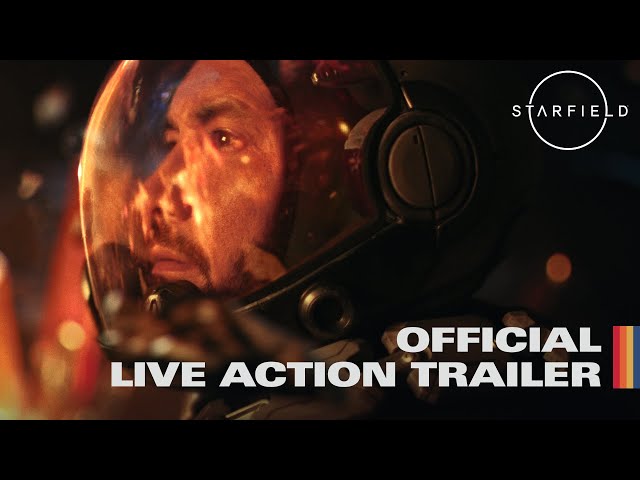 Pre-ordering will also net you the Old Mars Skin pack, which comes with three bonus skins:
Laser Cutter
Deep Mining Helmet
Deep Mining Pack
If you opt-in for the Premium version of Starfield, you'll get even more goodies, which include:
Shattered Space Story Expansion (upon release)
Up to five days early access
Constellation Skin Pack: Equinox Laser Rifle, Spacesuit, Helmet, and Boost Pack
Access to Starfield Digital Artbook & Original Soundtrack
With Baldur's Gate 3 just out on PC as well, the second half of 2023 is going to be a truly excellent time for RPG fans, and Starfield is going to be no small part of that, I'm certain of it.
While you wait for Bethesda's first original universe in 25 years, we've got everything you need to know about the Starfield companions, alongside each Starfield trait and what it does, as well as all the Starfield guns you should seek out.
Still looking for more? While a good Starfield wiki can be a handy source of information, our new Starfield Database goes further, offering you daily news, searchable databanks, and even interactive tools.