Who is Starfield's Marika Boros? There's so many colorful planets, venues, and cities across the Starfield universe, so it would be pretty weird if there was no life on any of them. Thankfully, that's not the case, and Marika Boros is just one of over 20 named NPCs that you can recruit to your team.
One of the few names we already know leading up to the Starfield release date, Marika Boros is a crew member seen in the Constellation Question video below, where her Starfield skills and assignments were also shown. What else do we know about this Starfield companion, though?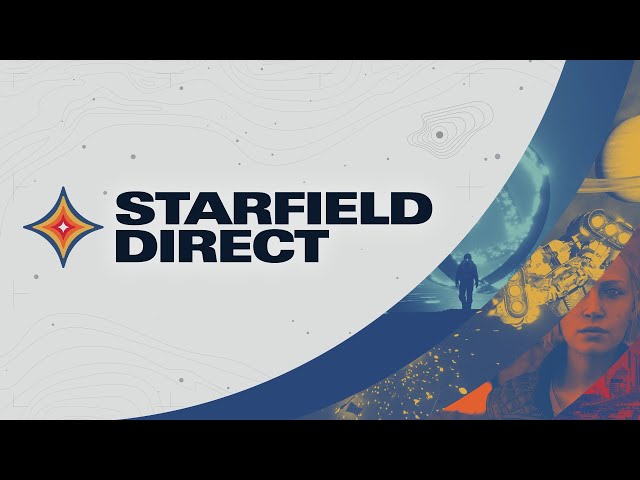 Marika Boros background
From the gameplay deep dive video above, it seems that Marika is available to hire from The Viewport in New Atlantis. You might want to hire her to watch your back as she's skilled in a range of weaponry.
The Viewport is located on New Atlantis, the largest of the Starfield cities, where there should be many more NPCs to meet and hire as well. We're not yet sure whether Marika is part of Constellation, the New Atlantis-based organization, or if she is aligned with the United Colonies, the faction that calls the city their home.
Marika Boros skills
Ballistics (two star)
Shotgun Certificate (one star)
Particle Beam Weapon Systems (one star)
Marika's skills are all based around weaponry so she should be a skilled fighter. She will be best placed on your crew manning and maintaining your ship's arsenal. Marika can be assigned to the Frontier, your starter ship, but we're unsure if she can be left at one of the Starfield outposts dotted around the universe.
Now that you know a bit more about Starfield's Marika Boros, you could familiarize yourself with some of the other cities, like Starfield Akila and Starfield Neon. If you're more concerned about getting close to this particular crewmate though, then check out our guide to Starfield romance. While you're looking for more, our new Starfield Database goes further, offering you daily news, searchable databanks, and even interactive tools.