The full Starfield release date hasn't even arrived yet, but, as you'd expect when it comes to one of the most anticipated PC games of the year, that hasn't stopped fans from creating their own ways to improve the game, like with this new Starfield Steam Deck performance mod.
With a game as massive and complicated as Starfield, it's bound to demand a lot from your hardware. While some PC setups may manage fine with the Starfield system requirements, the Steam Deck isn't as equipped to allow for exploring over 1,000 sprawling Starfield planets spread across 100 star systems.
However, modder The Hybred wanted to help out "Steam Deck users and other low-powered devices." The new mod, available on NexusMods, aims to "improve performance, stability, and consistency." In order to achieve this, the mod compresses textures and files, reduces texture size, locks interactions and animations to 40fps, and lowers settings not exposed in the standard menu. The mod's biggest advantage, according to the author's notes, is that it drastically reduces "stutters" and offers "QoL improvements."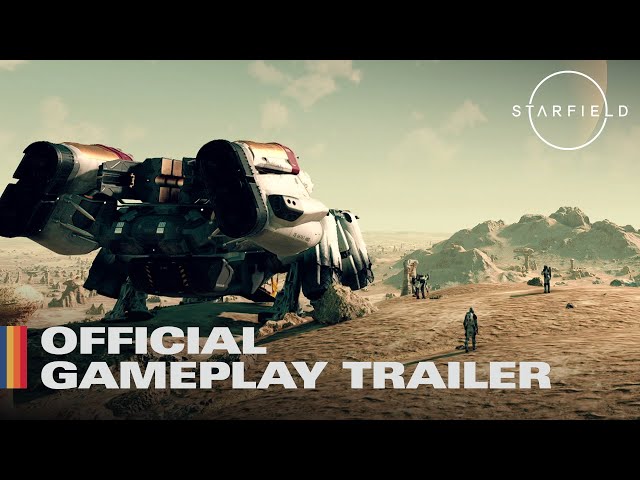 The mod's creator recommends that you set up CryoUtilities and set your VRAM to 4GB before installing this Steam Deck performance mod. We'd also recommend picking up the best Steam Deck microSD, as the size requirements for the mod are pretty high, which could demand a lot from your handheld, especially if you're sporting the 64GB model. With the Starfield size requirements sitting at 125GB, you'll need all the extra space you can get.
With the Starfield release date finally upon us, it's likely that this won't be the only Steam Deck mod available for long. Where Bethesda games are considered, the modding community is known for its myriad of creations, and I have no doubt that Starfield is going to be utilized to its fullest.
You can download this mod right now, and if you want to see what else there is to try, check out our guide to the best Starfield mods for launch.
Our Starfield Steam Deck guide has all you need to know about how the RPG game runs on the handheld. However, if you're planning on playing the game on your PC instead, our best Starfield settings guide will help you get the optimal performance out of your next grand space game adventure.
Want to find out more? While a good Starfield wiki can be a handy source of information, our new Starfield Database goes further, offering you daily news, searchable databanks, and even interactive tools.