If you're fan of The Witcher 3, you've probably also been getting stuck into Netflix's The Witcher series – and at last seen that Geralt-in-a-bathtub scene. It's safe to say the show's been a bit of a hit so far, but it seems the author of the original Witcher books wasn't always so sure about the idea of a show – Andrzej Sapkowski has said he was initially "reluctant".
In an interview with i09 at Gizmodo, Sapkowski speaks about how he felt when first approached about the possibility of a TV adaptation, and whether he felt some reservations at the prospect. "I must confess I was reluctant at first", he replies, explaining: "I have been approached before by many people, mostly far from being serious. So I practically lost hope and was difficult to persuade when suddenly another offer appeared."
The offer from Netflix, however, he says "was businesslike and the people behind it sympathetic. I had every reason to react positively."
It seems the author didn't play a huge part in the making of the Netflix show, replying to a question about how involved he was: "Not very much, on my own request." He adds: "I do not like working too hard or too long. By the way, I do not like working at all."
Elsewhere in the interview, Sapkowski talks about The Witcher season 2 and beyond (with a quote from Joe Abercrombe: "'Life is, basically, fucking shit. Best to keep your expectations low. Maybe you'll be pleasantly surprised.'") and says he "cannot praise the Netflix show. It wouldn't be decent." If you're keen to read more, head over to i09 to see the interview in full – it's well worth a read.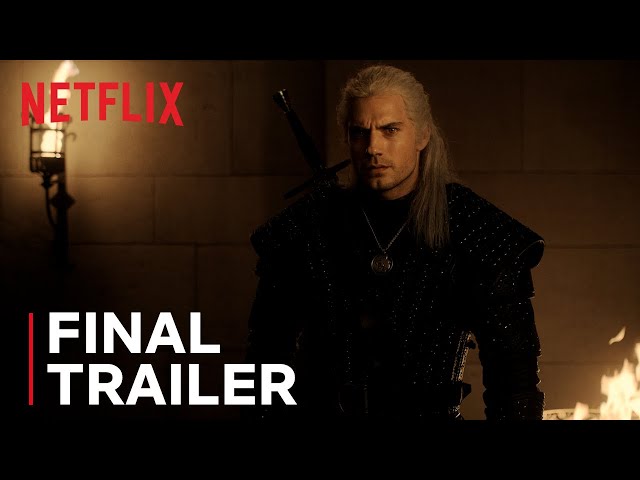 In the meantime, fans of the show can now watch Geralt himself breaking down The Witcher's best fight scene shot by shot (and Yennefer similarly discussing that tense scene in which she tries to save Queen Kalis of Lyria and her baby from that pretty terrifying assassin).
You can also now mod Henry Cavill into The Witcher 3 and give him the Netflix show armour, too. Check out our list of the best The Witcher 3 mods to see what else is out there.