Is Diablo 4 on Steam? The click 'em up from Blizzard is upon us, and many players are likely scouring the internet for the best deal on Diablo 4. Steam is the largest digital videogame storefront, offering regular sales and a fairly easy-to-use interface, but will you be able to purchase download Diablo 4 from the Valve-owned shop?
The Diablo 4 release date is tantalizingly close, and after such a stellar Diablo 4 review, it's easy to see why many players are clambering to get in on the ground floor. You'll want to get started as early as possible if you want to perfect your Diablo 4 class of choice – defeating the Mother of Sanctuary isn't an easy task, after all. Here's what you need to know about playing Diablo 4 on Steam.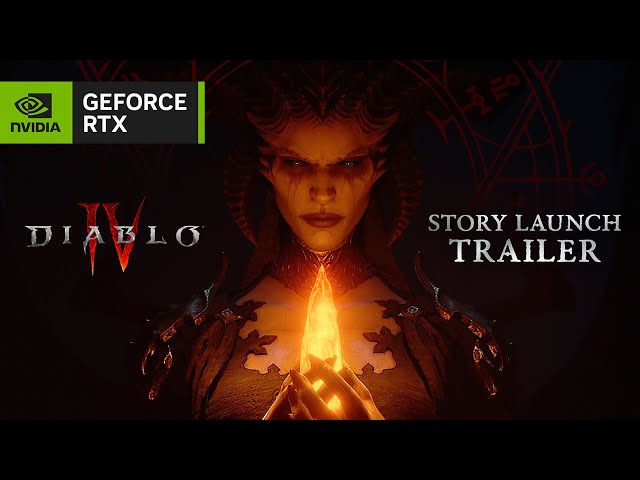 Can you buy Diablo 4 on Steam?
Diablo 4 is not available for purchase on Steam. This could change if Microsoft's acquisition of Activision-Blizzard goes through.
Titles like Destiny 2 have found their way to Steam in recent years after some company-wide tinkering. You can, of course, purchase Diablo 4 from Battle.net, and if you do it soon you'll still be able to get in on the Diablo 4 preload ahead of the early access start time.
Now you know exactly where to purchase Diablo 4, it's time to get out there, put your money where your mouth is, and mete out some punishment on anything that remotely looks in your direction. If you're looking for some inspiration for your character, we have the best Rogue build, best Barbarian build, best Druid build, and even the best Sorcerer build right here. Alongside that, we also spoke to Blizzard devs to find out what they think the best Diablo 4 builds are. The Diablo 4 respec system is fairly generous, too, so don't be afraid to experiment. We've also got all the info you need on Diablo 4 Steam Deck compatibility and whether Diablo 4 Game Pass is a thing.