This new Genshin Impact Genius Invocation TCG challenge, titled Arena of Champions, will allow you to earn Primogems for competing in competitive duels against other players in the community. This Genshin Impact event will return monthly, giving you a chance to improve your skills and get more wins than in the previous session if you decide to participate each time. This is just one of Genshin Impact's many new TCG-related competitions that HoYoverse has started up in the anime game's 3.7 update.
A new Arena of Champions challenge will begin on the first and 16th days of each month, and at the end of each session 800 winners will be rewarded with 100 Primogems each. It doesn't sound like much, but if you're looking to pull for more characters, there's no reason to turn down free Primogems – especially with Fontaine arriving soon in Genshin Impact version 4.0.
You'll need to win five online matches against other players during the Arena of Champions challenge, then post your duel log under the event post on HoYoLAB as proof. From there, the winners will be selected each month. However, everyone who participates is guaranteed to at least get a special avatar frame for the HoYoLAB profile.
The winners will be announced on the same event page on the first of each month, so this month's winners will be revealed on July 1.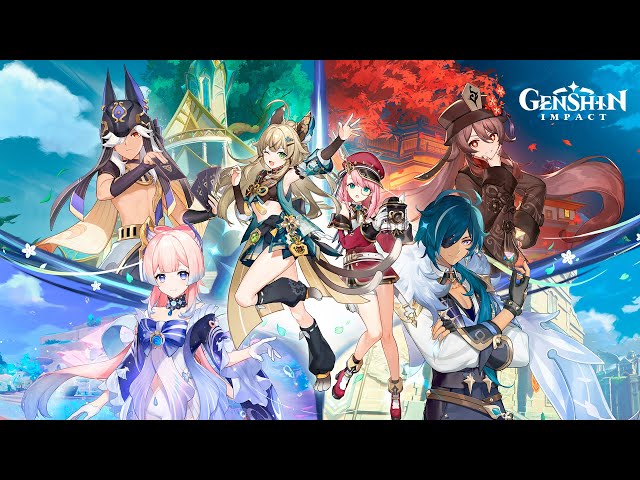 If you're looking for a few pointers when it comes to the Genius Invokation TCG, be sure to have a look at the new Card Plaza page. That's where other players share their decks, provide useful tips, and even post video tutorials on how to use certain deck builds.
Genshin Impact version 3.7 is still underway, so even if you're not a huge TCG fan, you can still pull for Yoimiya, Yae Miko, and Kirara before the second half of the update goes live.
Check out our Genshin Impact tier list to see who the best choices are for your teams, and remember to redeem the available Genshin Impact Primogem codes to get a few more wishes.