The Genshin Impact version 3.8 update goes live next week, so you're probably wondering which four-star characters will be appearing alongside Eula and Klee in the first half. If the leaks are correct, Mika, Thoma, and Razor will make their return to the anime game to complement the Cryo and Pyro five-stars. Many fans expected Mika to first appear alongside Eula in Genshin Impact version 3.5, but the Cryo combo is finally happening three updates later.
Back in version 3.5, it seemed odd that HoYoverse would release Mika — a Cryo character who increases attack speed and buffs physical damage — without also giving a rerun to Eula. She's finally getting her long-awaited rerun in Genshin Impact version 3.8, but for newer players who aren't aware, Eula is a Cryo character who specializes in physical attack damage.
Razor's Electro would help to create superconduct reactions for Eula, but the two wouldn't make the best teammates since they're both often used as a physical main DPS. Mika and Razor would work better together.
Thoma is a Pyro support who provides shields, so he would be perfect for a Pyro main DPS like Klee. Razor and Mika don't mesh well with her at all, though, so this is more of a Eula banner when looking at it closely.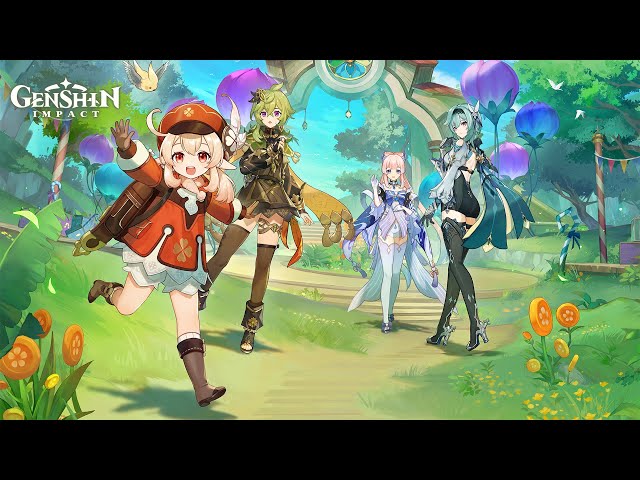 The character info above comes from known Genshin leaker Mero on Twitter. And on top of that, Genshin Universe has also revealed that the next three four-star characters coming in the second half are Faruzan, Yanfei, and Rosaria.
Genshin Impact version 3.7 is coming to a close soon, so be sure to go for Kazuha and Alhaitham before they're gone. And if you're unsure of who to save up for, check out our Genshin Impact tier list for pointers after redeeming the available Primogem codes to give yourself as many wishes as possible.