Want to know about the Genshin Impact Sumeru region? This new nation is coming to the anime game in the Genshin Impact 3.0 update, along with new faces such as Tighnari, and Collei, who also happen to wield the Dendro element, which will be releasing alongside Sumeru.
Sumeru is the fourth major region to be introduced to the RPG game, and one of the seven nations of the world of Teyvat, like Liuye, Mondstadt, and Inazuma. Sumeru's people and its Archon – Kusanali – also follow the Dendro element.
Sumeru release date
The Sumeru release date is August 24, 2022, at the same time as Genshin Impact 3.0. This was confirmed during the recent Genshin Impact 3.0 livestream, which revealed more information about the area.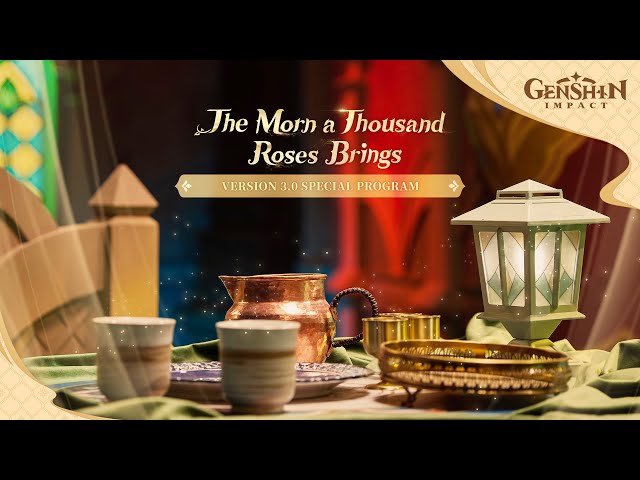 Sumeru characters
The third Sumeru preview video introduces us everal Sumeru characters that will be heavily involved in the storyline of the region when it gets introduced, including Deyha, Alhaitham, Cyno, and a bunch of other potential new Genshin Impact characters.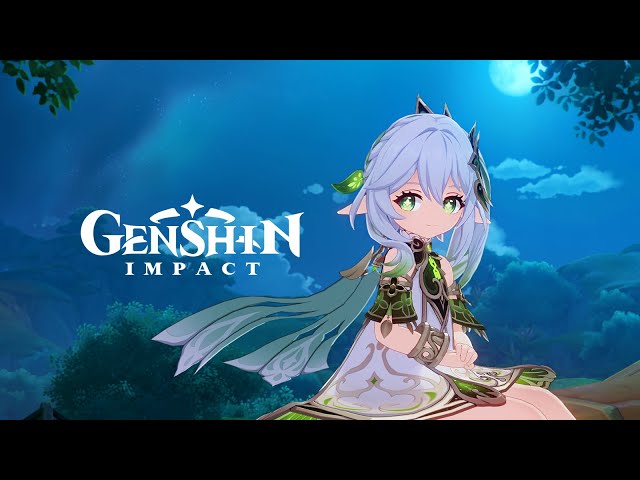 The 3.0 update is also when we will get new Genshin Impact banners for these new playable characters:
Tighnari and Collei will be the first playable Dendro characters, while Dori is an infamous Electro merchant from the region.
How to get to Sumeru
While we currently don't know how to get to Sumeru, dataminer Ubatcha claims the region is located to the left of the Chasm. A group of Reddit users also recently discovered a new tunnel leading through the Chasm, so it's looking more likely that Sumeru could appear in this location.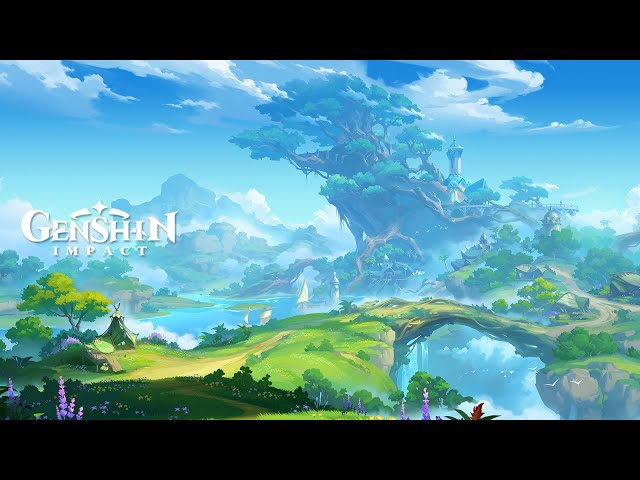 Sumeru map
Several versions of the Sumeru map have appeared online in recent weeks. Genshin Impact leaker Sagiri recently shared an in-game render showing all of the teleport locations, statues, and various map markers.
Razer DeathAdder V2 Pro – Genshin Impact Edition Razer DeathAdder V2 Pro – Genshin Impact Edition Razer $139.99 Buy Now Network N earns affiliate commission from qualifying sales.
That's everything there is to know about Genshin Impact's Sumeru region. For more guides, check out our Genshin Impact tier list for the latest on the current character meta. Finally, if you want some free primogems, keep an eye on our Genshin Impact codes guide for any currently active codes.