When is the Genshin Impact 3.0 release date? Similar to the huge 2.0 update which released the Inazuma region, along with Electro vision and a host of new characters – it looks like 3.0 could be just as big.
Going by Hoyoverse's teasers, the Genshin Impact 3.0 update could showcase the Dendro element, Archon quests, hangout events, new Genshin Impact characters, and another new region, Sumeru. There should be a new story arc, and hopefully an epic boss encounter like Raiden Shogun, who went on to become a playable character. We've put together a round-up of what we know so far, which involves some speculation.
Genshin Impact 3.0 release date
The Genshin Impact 3.0 release date is August 24. Unlike the usual six-week patch cycle for previous Genshin Impact updates, it was announced during the Genshin Impact 3.0 livestream that version 3.0 through 3.3 will instead roll out on a five-week schedule. This means that we are set to see Genshin Impact 3.1 arrive on September 28, with 3.2 and 3.3 also expected to arrive before the end of 2022.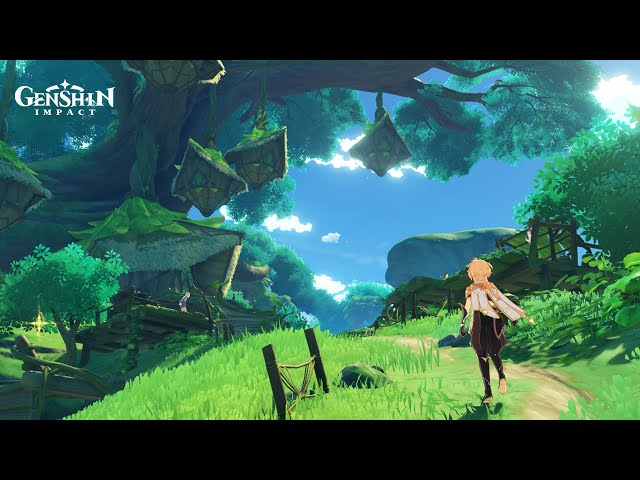 GEnshim Impact 3.0 livestream
The Genshin Impact 3.0 livestream will take place on August 13, 2022, at 8am (UTC – 4). It will initially be broadcast live on the Genshin Impact Twitch channel, and then at 12pm it will go live on the YouTube channel.
Genshin Impact 3.0 Sumeru
Hoyoverse showed us the first official glimpse of the new region, Sumeru in the 2.8 update livestream. We were shown a small town and views of the lush, green landscape with Sumeru described by Liben as 'all rainforest and desert.' It's unclear whether Sumeru will arrive in the 3.0 update, but going by past trends, these big updates usually introduce a new region and Archon.
Genshin Impact 3.0 characters
There are several leaks concerning new characters that could appear in the 3.0 update. So far, three new playable characters have been officially announced by Hoyoverse, but nothing about when they will officially be introduced into the game.
In addition, several teasers have been released for the 3.0 update and Sumeru region that have introduced some new faces to us. These characters, which have all been officially named, will be involved in the central storyline for 3.0. So while we can be certain these characters will be in the game, if and when they'll be playable is another question.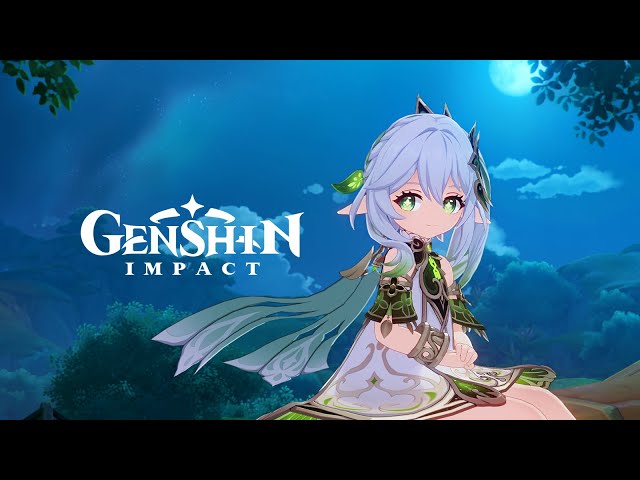 The Genshin Impact 3.0 characters are:
While we don't know much about these new characters, two of them at least (Tighnari and Collei) will wield the new Dendro element.
Genshin Impact 3.0 Dendro
Dendro is an upcoming Genshin Impact element, and looks like it will provide earth abilities. It has an elemental reaction with Pyro to create burning, with fire spreading across Dendro objects, such as grass. Sumeru's Statue of the Seven looks like a small child sitting on a leaf, and could be the Dendro Archon, although this isn't confirmed as of yet.
Razer Iskur X – Genshin Impact Edition Razer Iskur X – Genshin Impact Edition Razer $499.00 Buy Now Network N earns affiliate commission from qualifying sales.
That's everything we know about Genshin Impact 3.0. In the meantime, here's our Genshin Impact tier list of the best characters, as well as a Heizou build guide if you want to make the most out of Genshin's newest addition. Don't forget our Genshin Impact codes guide for those free primogems as well.