Everybody loves getting things for free, and we at PCGamesN are the last people to fly in the face of that tradition. Which is why we regularly give away free Steam keys, Epic Games Store keys, codes for all manner of other storefronts and launchers, and in-game goodies, as well as gadgets, hardware, swag, and a whole host of assorted stuff.
Check back here regularly to find our latest giveaways – including full games, exclusive preview access, physical special editions, and even event tickets. You can enter once, or multiple times using the various options in each competition. If you happen to be the forgetful type, why not sign up to the PCGamesN newsletter? We'll email you once a week with our latest offerings, plus all the biggest news and deals across PC games and hardware.
If you're gaming on a budget then you might also want to have a look at our list of the best free PC games, and possibly the best free Steam games, too, if you just can't tear yourself away from Valve's fair platform.
Any currently active giveaways will be listed below. We update this page at least once a week with a new one, so keep checking back. Best of luck with your entries!
Free Steam keys and More
Soul of Giga
Soul of Giga is a pixel-art RPG where you build up a team of monsters known as Gigas to fight for you in battles, and defeat the evil empire that's taking over the world. Combat is turn-based and each Giga has one of three elements: forest, sky, and the sea. With plenty of cities to visit and dungeons to explore, there's always something to be found hidden within the catacombs.
Explore a new land: Here are the best RPGs on PC
To celebrate Soul of Giga's launch, which is March 5, we have 20 Steam codes to give away in our raffle. You can enter via the widget below to have a chance to win a copy, and learn more about Soul of Giga (or pick up a copy) on Steam here.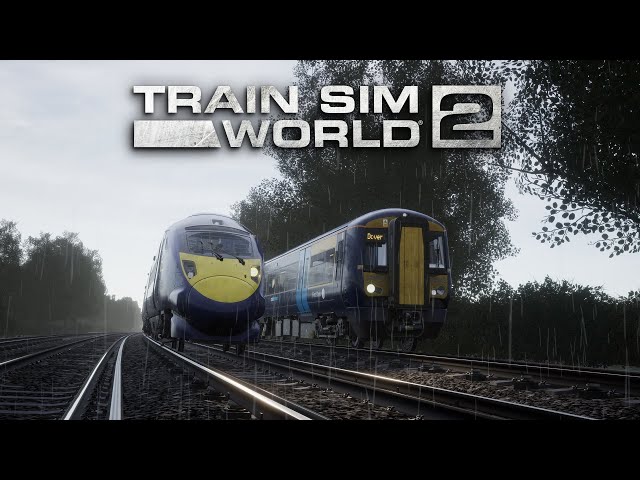 Train Sim World 2 & Southeastern High Speed add-on
For many of us, commuting on trains to work during the crowded and often sweaty morning rush hour is but a distant memory. If you are feeling particularly nostalgic for simpler times, or you just really, really like driving trains, Train Sim World 2 has routes from around the world to explore, from the London Underground, several mainland routes such as the ICE Schnellfahrstrecke from Köln (Cologne) to Aachen, and even freight trains carrying cargo cross-country.
Take control: Here are the best simulation games on PC
Released in 2020, Train Sim World 2 continues to grow. Its latest DLC, Southeastern High Speed adds the 51 mile route from London St Pancras to Faversham, along with the BR Class 395 EMU (complete with '10th anniversary' and '#Trainbow' liveries) and BR Class 375.9 EMU high-speed trains. To celebrate the release, we've got five codes to raffle off, which include both the base game and the new DLC pack. You can enter the draw via the widget below, and learn more about Train Sim World 2 (or pick up a copy) on Steam here.