Everybody loves getting things for free, and we at PCGamesN are the last people to fly in the face of that tradition. Which is why we regularly give away free Steam keys, Epic Games Store keys, codes for all manner of other storefronts and launchers, and in-game goodies, as well as gadgets, hardware, swag, and a whole host of assorted stuff.
Check back here regularly to find our latest giveaways – including full games, exclusive preview access, physical special editions, and even event tickets. You can enter once, or multiple times using the various options in each competition. If you happen to be the forgetful type, why not sign up to the PCGamesN newsletter? We'll email you once a week with our latest offerings, plus all the biggest news and deals across PC games and hardware.
If you're gaming on a budget then you might also want to have a look at our list of the best free PC games, and possibly the best free Steam games, too, if you just can't tear yourself away from Valve's fair platform.
Any currently active giveaways will be listed below. We update this page at least once a week with a new one, so keep checking back. Best of luck with your entries!
Free Steam keys and More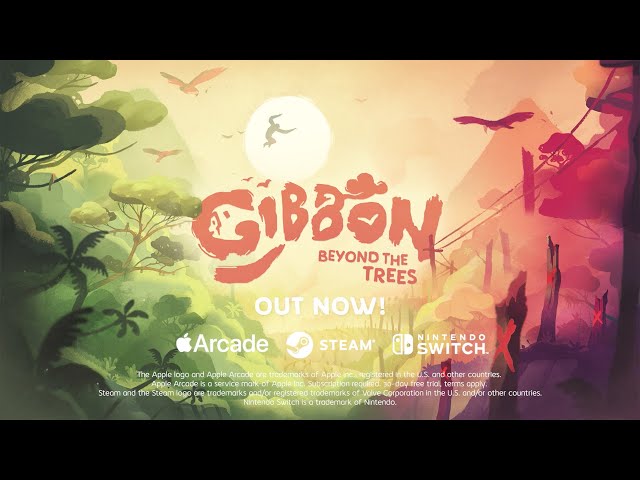 Gibbon: Beyond the Trees giveaway
Gibbon: Beyond the Trees isn't just a beautiful, hand-drawn 2D platformer, it's an emotional tale with heart and a message that Pocket Tactics says "encourages players to protect the planet." Swing about the trees, slide along rooftops, and somersault onto vehicles as you embark on a dangerous journey about family and survival in search for a home that may be lost forever.
Related: check out the best indie games on PC
To celebrate its release on Steam, we're teaming up with the developer and publisher, Broken Rules, to give away a copy of Gibbon: Beyond the Trees. The campaign is an hour long, but you'll find plenty more fun in the procedurally generated jungle in liberation mode. And the best part is that it'll run on most systems out there with low system requirements. You can learn more about Gibbon: Beyond the Trees by visiting its Steam page.