Everybody loves getting things for free, and we at PCGamesN are the last people to fly in the face of that tradition. Which is why we regularly give away free Steam keys, Epic Games Store keys, codes for all manner of other storefronts and launchers, and in-game goodies, as well as gadgets, hardware, swag, and a whole host of assorted stuff.
Check back here regularly to find our latest giveaways – including full games, exclusive preview access, physical special editions, and even event tickets. You can enter once, or multiple times using the various options in each competition. If you happen to be the forgetful type, why not sign up to the PCGamesN newsletter? We'll email you once a week with our latest offerings, plus all the biggest news and deals across PC games and hardware.
If you're gaming on a budget then you might also want to have a look at our list of the best free PC games, and possibly the best free Steam games, too, if you just can't tear yourself away from Valve's fair platform.
Any currently active giveaways will be listed below. We update this page at least once a week with a new one, so keep checking back. Best of luck with your entries!
Free Steam keys and More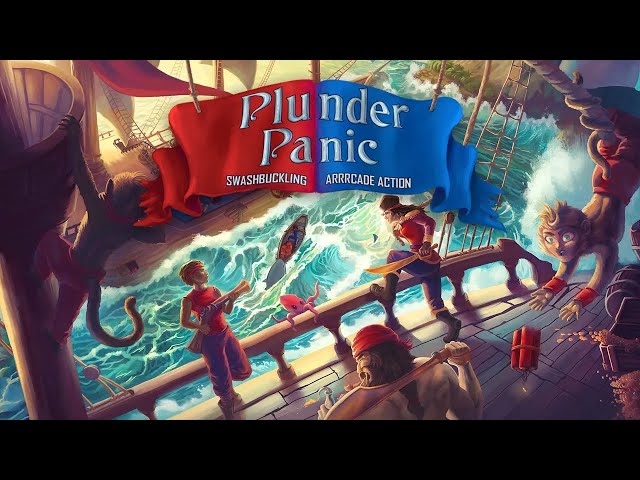 Plunder Panic
Arrr, matey! Grab your sharpest scimitar and assemble your pirate squad, it's time to pillage the enemy team and send them straight to Davey Jones' locker. Plunder Panic pits up to 12 players together in both local and online play to prove who the best team is. In this 2D platformer, players must coordinate with their crewmates to scuttle the other team's ship, plunder booty on the island, or defeat the enemy captain in a relentless battle.
To celebrate the launch of Plunder Panic earlier this month, we're pleased to announce we have 50 Steam codes to giveaway! You can increase your odds of winning by spreading the word about this giveaway using the widget below. Learn more about Plunder Panic by checking out the game's Steam page.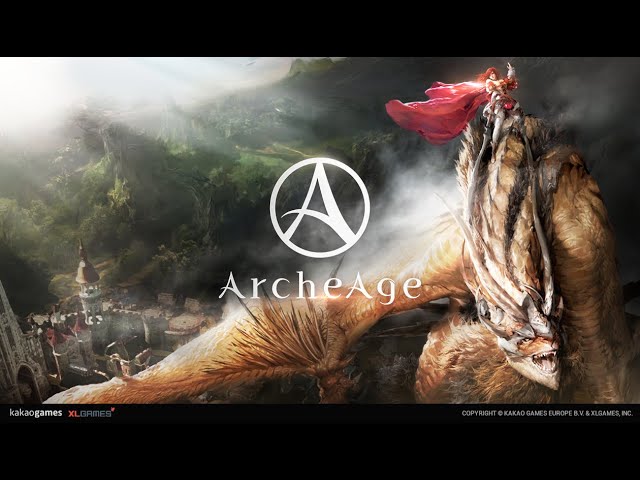 ArcheAge: Unchained outfit
ArcheAge: Unchained is celebrating its eighth anniversary with a bang, launching its Fresh Start Server to give new and returning players a clean slate. The developers at XLGames know that starting over can be a daunting task, and they're offering a bunch of incentives to make it easier.
First up, there are XP boosts, increased honor points, and a kinder loot drop rate to make the process smoother. Anyone that logs in from September 16 will receive log-in rewards, including the Anniversary Giftbox, Bound Serendipity Stones, and more. And there's the Make a Splash event with a dungeon that's available until October 13.
A set of exclusive rewards are up for grabs for those who transfer to the previous servers, including: a new 'Winter Graduate' title, seven Bound Lucent Serendipity Stones, along with Eternal Grade Infusions and Enhances to help you level up. This requires a ticket to complete, and existing players can trade in honor points when they make the move.
As a toast to the occasion, we've partnered with XLGames to give away 3,400 ArcheAge: Unchained codes for the Witchcraft Disciple outfit. It's open to anyone from North America, Europe (excluding Russia), and the Oceanic region, but can only be redeemed on the Fresh Start Servers (EU: Arcadian / NA: Stormraw). In the meantime, find out more about ArcheAge: Unchained by heading over to the website.