Want to get your hands on some free Steam keys? Everybody loves getting things for free, and we at PCGamesN are the last people to fly in the face of that tradition. We regularly give away free Steam keys, Epic Games Store keys, codes for all manner of other storefronts and launchers, and in-game goodies, as well as gadgets, hardware, swag, and a whole host of assorted stuff.
By subscribing to the PCGamesN newsletter, we'll email you once a week with our latest offerings, plus all the biggest news and deals across PC games and hardware. If you're gaming on a budget then you might also want to have a look at our list of the best free PC games, and possibly the best free Steam games, too, if you just can't tear yourself away from Valve's fair platform.
Free Steam keys active giveaways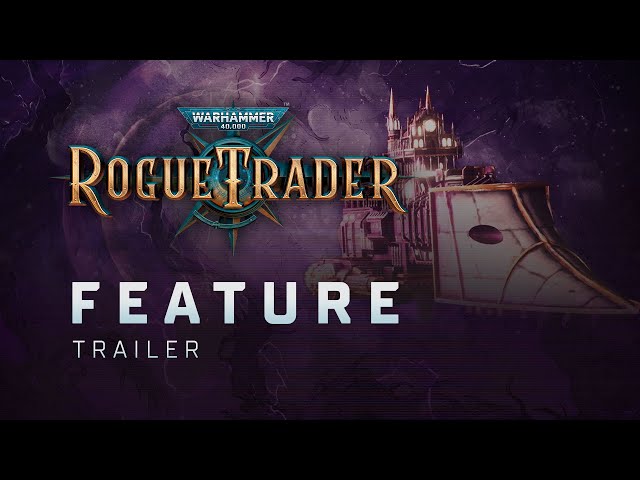 Warhammer 40,000: Rogue Trader Beta
The far future seems like a terribly frightening place, filled with enemies lurking around every corner, and the presence of eternal war. This world might seem terrible for most people, but it's not so bad if you're a legendary Rogue Trader, an individual with the power to influence entire galaxies. Experience the pleasures and perils of everyday life in this turn-based CRPG as you explore new planets, searching for new companions, resources, and much more as your actions send ripples throughout the sector.
We're pleased to announce that we have 100 Warhammer 40,000: Rogue Trader Closed Beta keys to give away to our readers! This closed beta gives you access to the beginning of the game up to Act III, providing players with hours of gameplay. You can increase your odds of winning by spreading the word about this giveaway using the widget below. Learn more about Warhammer 40,000: Rogue Trader by checking out the game's Steam page. This beta expires when Rogue Trader launches sometime later this year.