Everybody loves getting things for free, and we at PCGamesN are the last people to fly in the face of that tradition. Which is why we regularly give away free Steam keys, Epic Games Store keys, codes for all manner of other storefronts and launchers, and in-game goodies, as well as gadgets, hardware, swag, and a whole host of assorted stuff.
Check back here regularly to find our latest giveaways – including full games, exclusive preview access, physical special editions, and even event tickets. You can enter once, or multiple times using the various options in each competition. If you happen to be the forgetful type, why not sign up to the PCGamesN newsletter? We'll email you once a week with our latest offerings, plus all the biggest news and deals across PC games and hardware.
If you're gaming on a budget then you might also want to have a look at our list of the best free PC games, and possibly the best free Steam games, too, if you just can't tear yourself away from Valve's fair platform.
Any currently active giveaways will be listed below. We update this page at least once a week with a new one, so keep checking back. Best of luck with your entries!
Free Steam keys and more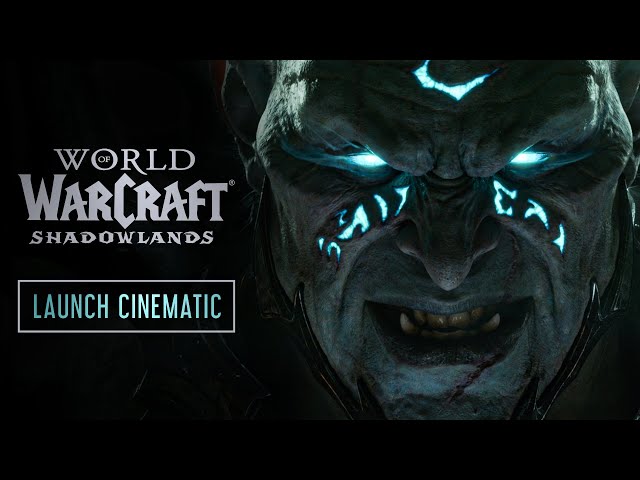 WoW: Shadowlands Collector's Edition and SecretLab chair
Unless you've been living under a dragon, you probably know that Shadowlands, the latest expansion to the most influential MMORPG ever, has just released. If you haven't picked up a copy yet, you might want to hold off for another week – because publisher Blizzard has hooked us up with two Collector's Editions of the game to give away!
Besides coming in a beautiful presentation box, each edition includes an art book, mousepad, soundtrack, and a number of pins, as well as codes for the Epic Edition and all its exclusive content. Do note that these codes must be redeemed on Battle.net. Check it out:
And that's not all. Secretlab, the maker of slick gaming chairs, is sweetening the deal with a pair of Secretlab Titans, each worth £429. To declare your allegiance, one is stamped in Alliance colours, the other is "for the Horde," as they say. One lucky winner will get the Alliance chair plus a Shadowlands Collector's Edition, the other will get the Horde chair plus a Collector's Edition. As this is in partnership with Blizzard UK, only UK readers are eligible.
To be in with a chance of winning these fantastic prizes, enter the draw via the widgets below. You're welcome to enter both if you truly don't mind which chair you get. Here's the Horde chair:
WoW Shadowlands and Horde chair giveaway

And here's the Alliance chair:
WoW Shadowlands and Alliance chair giveaway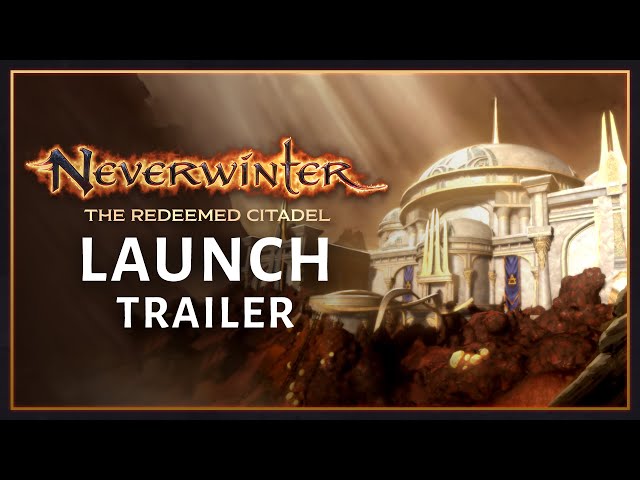 Neverwinter: Pack of the Carmine Bulette giveaway
Neverwinter is one of the best free MMOs out there, and to celebrate its ongoing story about the redemption of the (former) Archdevil Zariel, we're giving away a very rare prize.
The Pack of the Carmine Bulette contains not only the titular retint Carmine Bulette mount, but also a Ghost companion to keep you company on all those voyages through Avernus. To be in with a chance of winning such amicable company, enter our giveaway via the widget below.