Everybody loves getting things for free, and we at PCGamesN are the last people to fly in the face of that tradition. Which is why we regularly give away free Steam keys, Epic Games Store keys, codes for all manner of other storefronts and launchers, and in-game goodies, as well as gadgets, hardware, swag, and a whole host of assorted stuff.
Check back here regularly to find our latest giveaways – including full games, exclusive preview access, physical special editions, and even event tickets. You can enter once, or multiple times using the various options in each competition. If you happen to be the forgetful type, why not sign up to the PCGamesN newsletter? We'll email you once a week with our latest offerings, plus all the biggest news and deals across PC games and hardware.
If you're gaming on a budget then you might also want to have a look at our list of the best free PC games, and possibly the best free Steam games, too, if you just can't tear yourself away from Valve's fair platform.
Any currently active giveaways will be listed below. We update this page at least once a week with a new one, so keep checking back. Best of luck with your entries!
Free Steam keys and more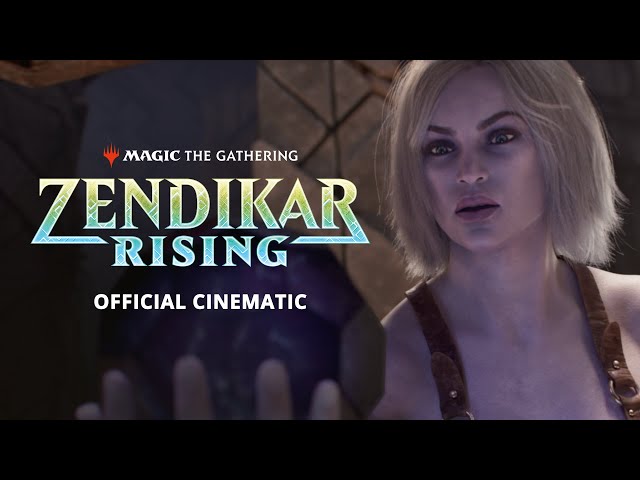 Magic: The Gathering – Zendikar Rising
Win six Set Boosters, a draft booster display, and two commander decks. for Magic: The Gathering – Zendikar Rising. Enter here to be in with a chance of winning.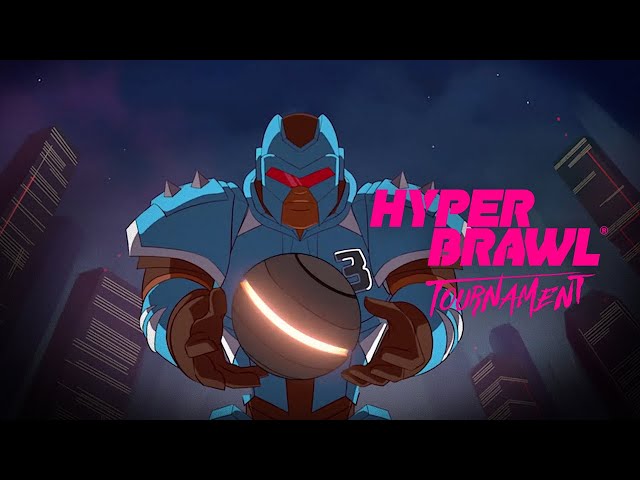 Hyperbrawl Tournament demo
Think Smash Bros meets Rocket League and you've got some idea of this fighting-but-also-sports game. Two teams of up to two players compete in the titular tournament and any can be human or AI, enabling single-player or online or split-screen multiplayer modes. Scoring goals is, well, the goal, but a range of character abilities, mutating obstacles in the arena, and cunningly manipulable ball physics ensure every match is full of depth, novelty, and excitement – and it all comes drenched in electric colours and jazzy retro-future neon.
You can learn more on Steam, but if you want to try it for yourself, you're in the right place. The game is having a demo from October 1 to 4, and we've got a whopping 10,000 access codes to give away. You can claim one from the widget below – you won't even enter a draw – but once they're gone, they're gone. If you miss your chance, HyperBrawl Tournament releases on October 20.