Looking for a full list of all Fortnite Fortbytes locations? The Fortnite season 10 release date is rapidly approaching as the current phase draws to a close, but we're already starting to get nostalgic. Season 9 brought with it a fresh suite of challenges for players to dive into in order to progress through their Battle Passes and unlock neat new Fortnite skins – and now the last one is live so you can get the entire set.
In case you're only just catching up now – and you've got some serious work to do, if so – Fortnite Fortbytes are little computer chips hidden throughout the world that you can find using clues. These will spawn in set locations rather than randomly around the map though, so we've compiled a complete list of every single Fortbyte location as new ones spring up across the island.
Each Fortbyte tells part of the story of season 9, so if you love your Fortnite lore you'll want to track all of these down. Diligent dataminers gave us a good idea of what these challenges were to be early on in the season and, as ever, they were mostly proved right. Anyway, here are all the Fortbyte locations below.
all Fortnite Fortbytes locations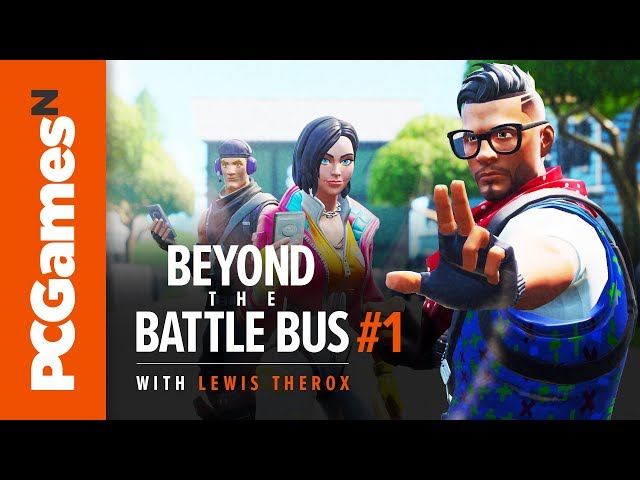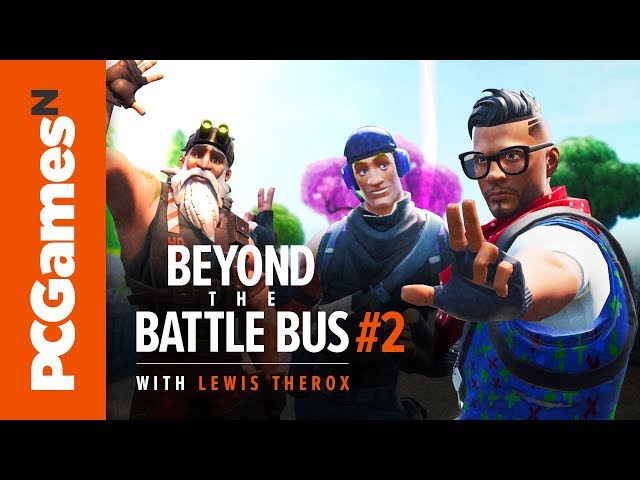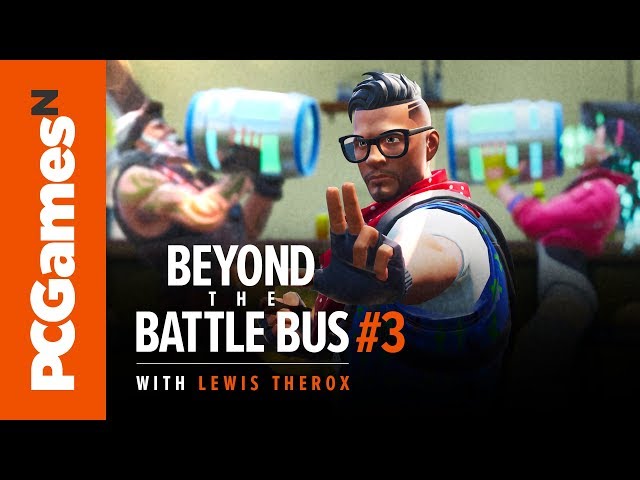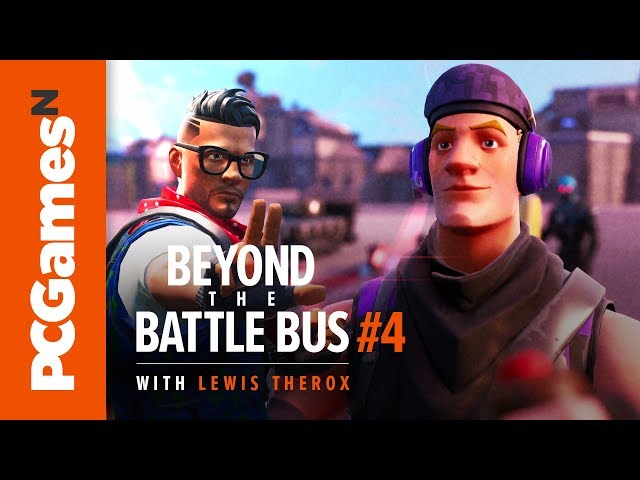 There are plenty of puzzle pieces to collect, so below you can find a video on how to find the latest one, number 21.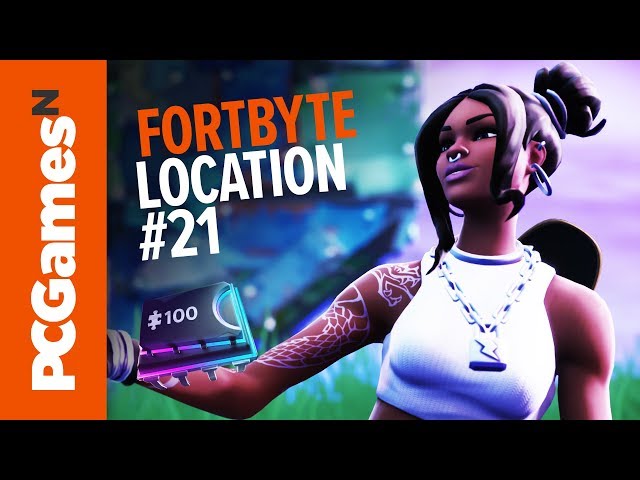 Once you have 90 you get a special new skin, so keep plugging away so you can pick up the various Fortnite Singularity styles knocking about the map. And there you go, that's how to get all Fortnite Fortbytes. Make sure you've kept up with your challenges to get all of them and the cosmetics you need for the tougher ones to make your special skin look as cool as it should
That said, all your hard work isn't done. You've got some Fortnite birthday cakes to dance near to celebrate Battle Royale's second birthday. Despite its youthful age, Fortnite is showing no sign of being a terrible toddler.